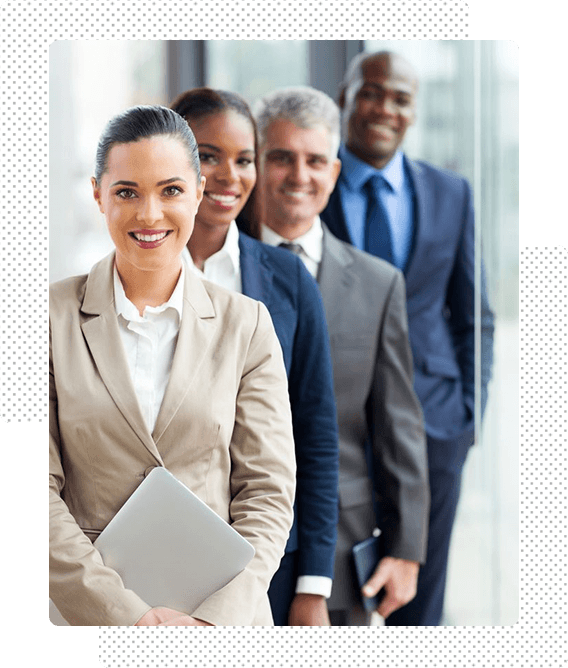 About Us
International Insurance
Center (IIC)
International Insurance Center (IIC) is an independent insurance agency writing all lines of insurance with top rated companies. From personal home, boat, and auto coverage to worker's compensation, commercial property, and general liability, we can find the best coverage at an affordable rate for you and/or your business.
Specializing in the insurance needs of Importers/ Exporters and Freight Handlers, IIC can help you protect your cargo while on the ocean, road, or in the air. If you're looking for a year round cargo and/or warehouse policy quote, give us a call today! If you're looking for an insurance quote for a single cargo shipment, simply fill out our form on the "single shipment cargo" page and we'll get a quote back to you shortly.
Many businesses rely on certificates of insurance to move forward with projects. At IIC we offer service 24/7, allowing our customers to login and add certificate holders immediately when they need them.
What Clients Say
always looking out for our best interest and getting insurance at a affordable price
Excellent, friendly customer service
Lien is very knowledgeable and personable.